Founded in 1875 by a certain Ortolani di Crescentino, a former Garibaldian who arrived in Cisterna after the expedition of the Thousand, the Garibaldi Restaurant was afterwards run by the family Scapino GiovanBattista and the family Bodda. Since 1939 the restaurant was purchased by the family Vaudano, which is still running it. Four generations followed over the years leading the restaurant, from Giacomo Vaudano to Enrico Vaudano, from Bartolomeo Vaudano to his children Chiara and Francesco with the new acquisition of Luca and Elisabetta.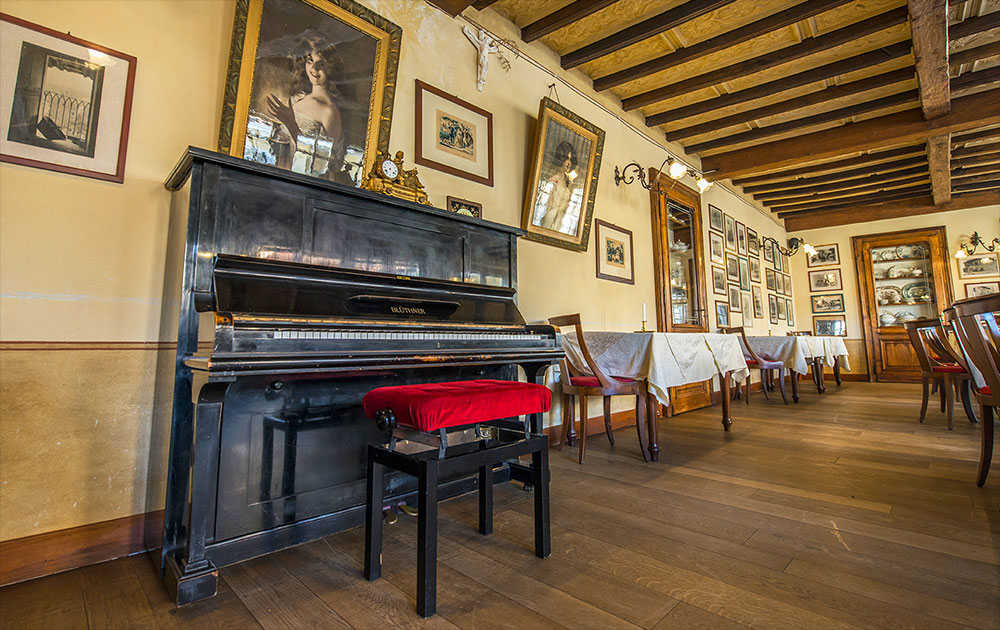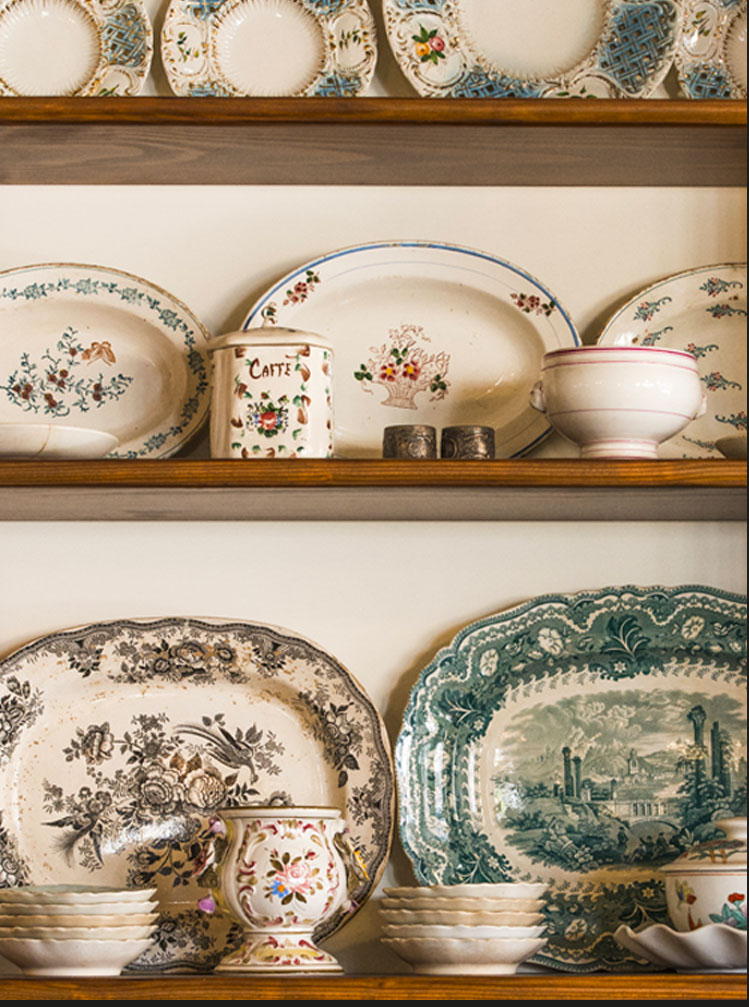 An old restaurant in a house which was built during the Middle Ages, modified in '700 and at the end of the XIX Century. In that period a floor was added and the façade - still well preserved – was rebuilt in Art Nouveau style. The traditions reigned and the ancient recipes feature the tastefully menu of the restaurant. Noteworthy the well-stocked wine shop which also offers the excellence of the wines of the Langhe, Monferrato and Roero.
Read more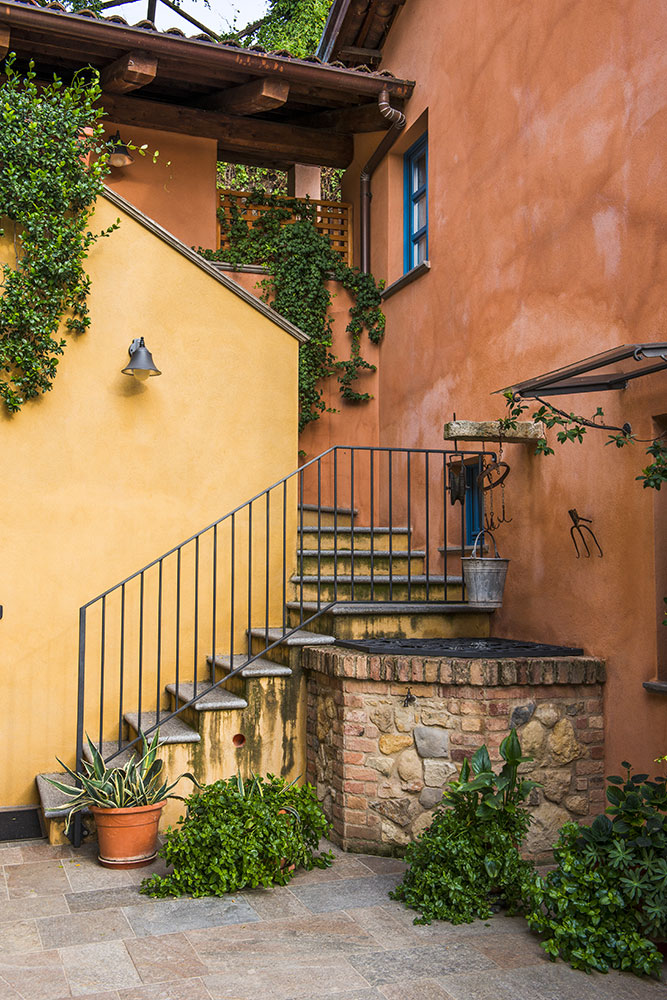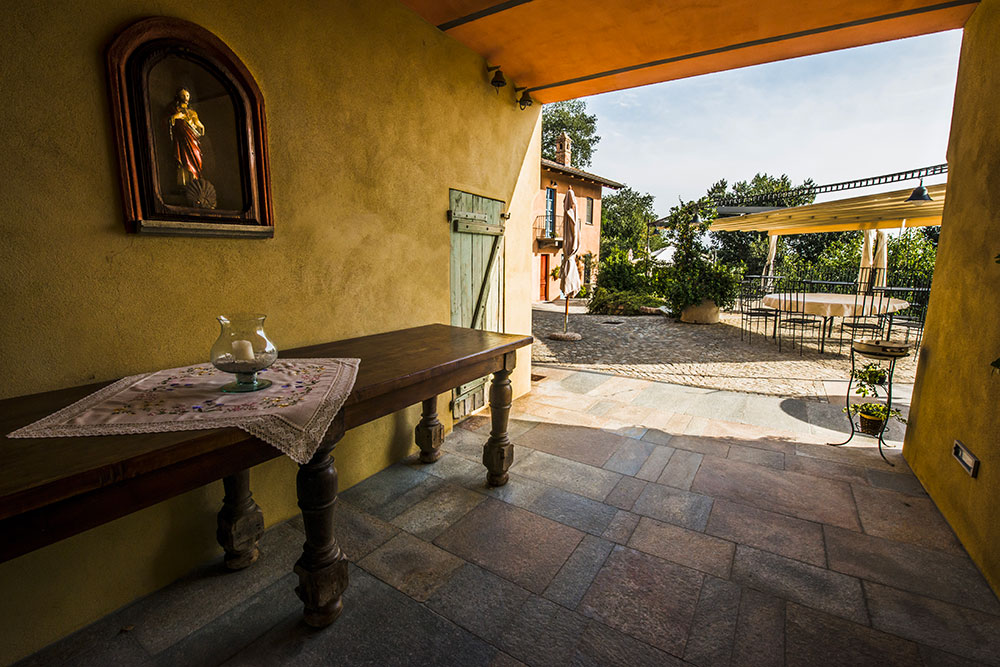 In the ancient hamlet of the narrow street which includes the restaurant, ancient peasant dwellings renovated into spacious hotel rooms. Rooms full of details and with the style of stately homes from the late nineteenth century Piedmontese.
Read more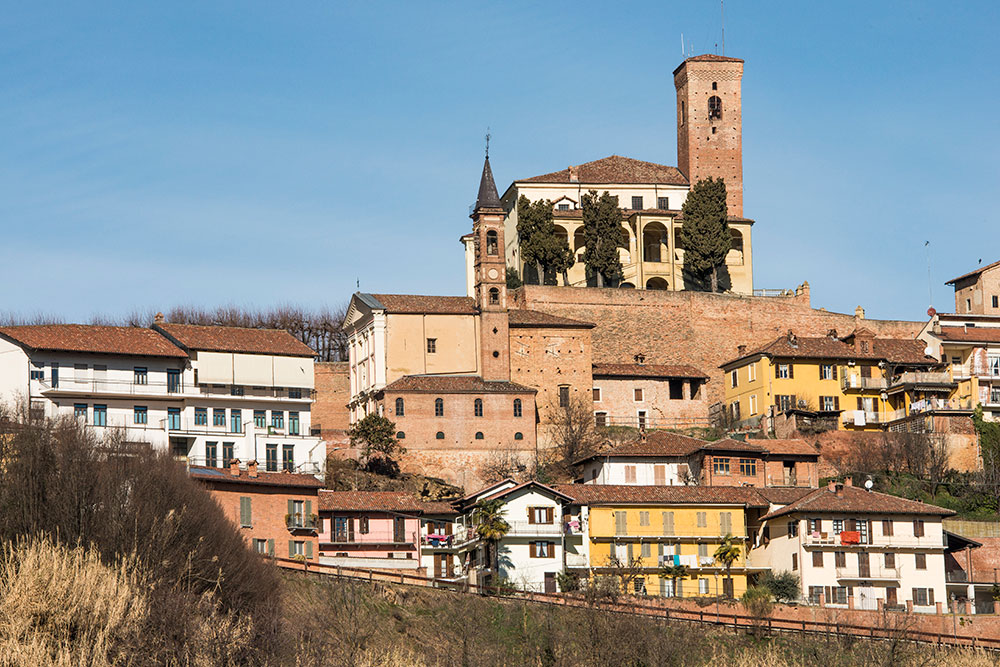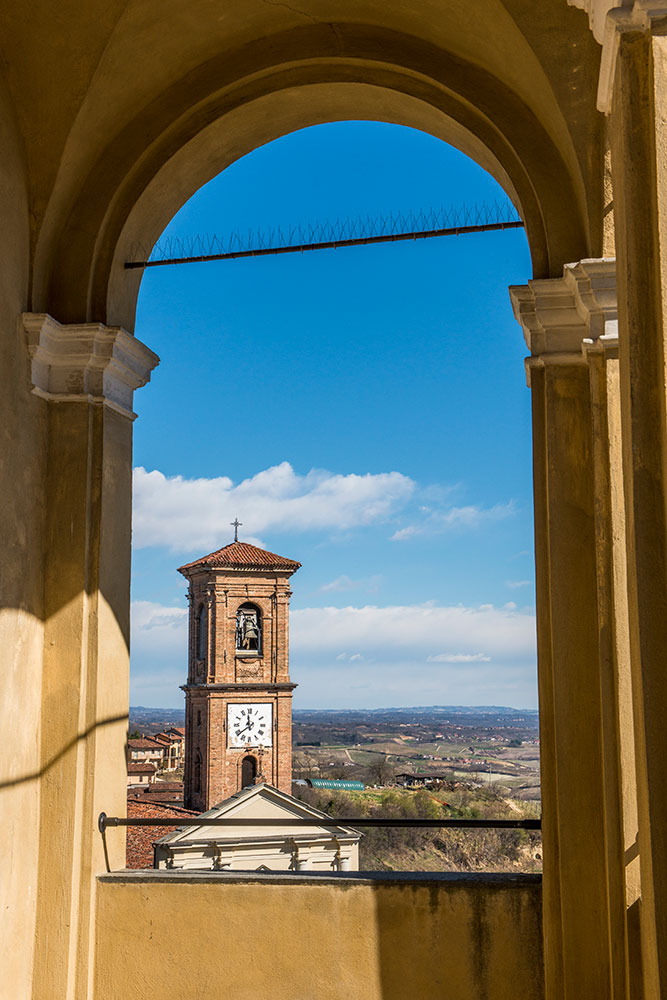 Cisterna d'Asti is a country placed among the Roero, which it historically, morphologically and economically belongs to, and the territory known as Colline Alfieri of Asti....
Read more
Cisterna is located on the top of a hill, 28 km from the chief town. It is the only municipality in the Province of Asti to be part of Roero. Totally immersed in the nature among the vineyards, in a gorgeous glimpse, the area is more homogeneous than the other municipalities in Roero: forests and, as already mentioned, vineyards. Cisterna is easily accessible from Asti (exit A21 Asti Ovest) heading towards San Damiano, or if you come from the province of Cuneo follow the indication for Canale.
Open on Google Map